If you follow a course at PDS Rijopleidingen, you will do so with the founder of advanced and specialist driving and security courses for the commercial market. For more than 30 years we have been the authority and market leader in this field.
PDS Rijopleidingen was created by merging Interseco Training Services and Professional Driving Solutions. On January 1, 2013 they joined forces and continued under the name PDS Interseco B.V. This created a highly qualified and specialized training institute that could offer all knowledge and expertise through a single counter. In 2016, this name was changed to PDS Professional Driving Solutions B.V, or PDS Driving Training. A name that immediately indicates what can be expected of us.
The courses are provided by a team of teachers who are permanently employed by PDS. It can be proudly and objectively stated that they are among the highest qualified driving instructors in the Netherlands.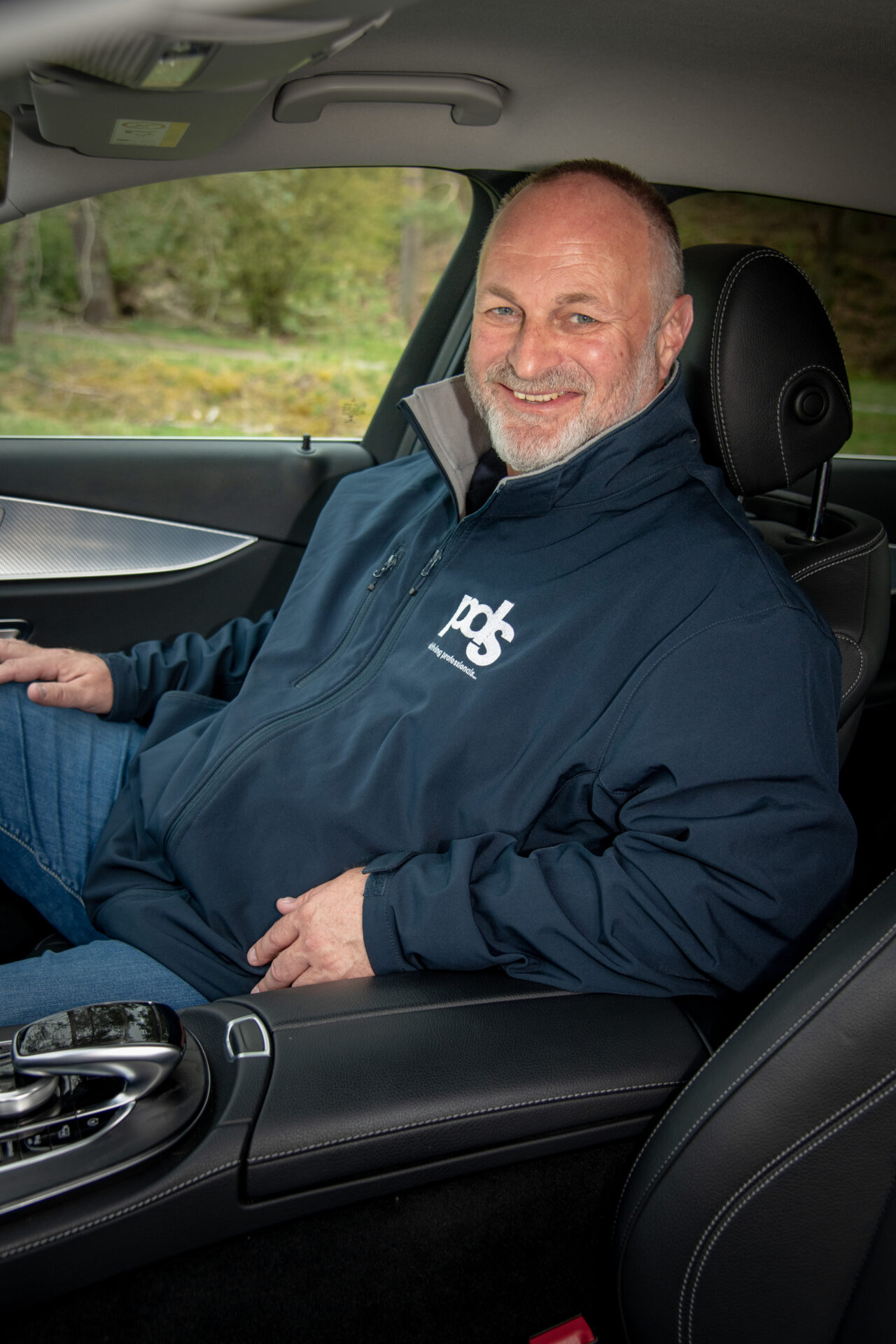 Rob Lankwarden
Driving instructor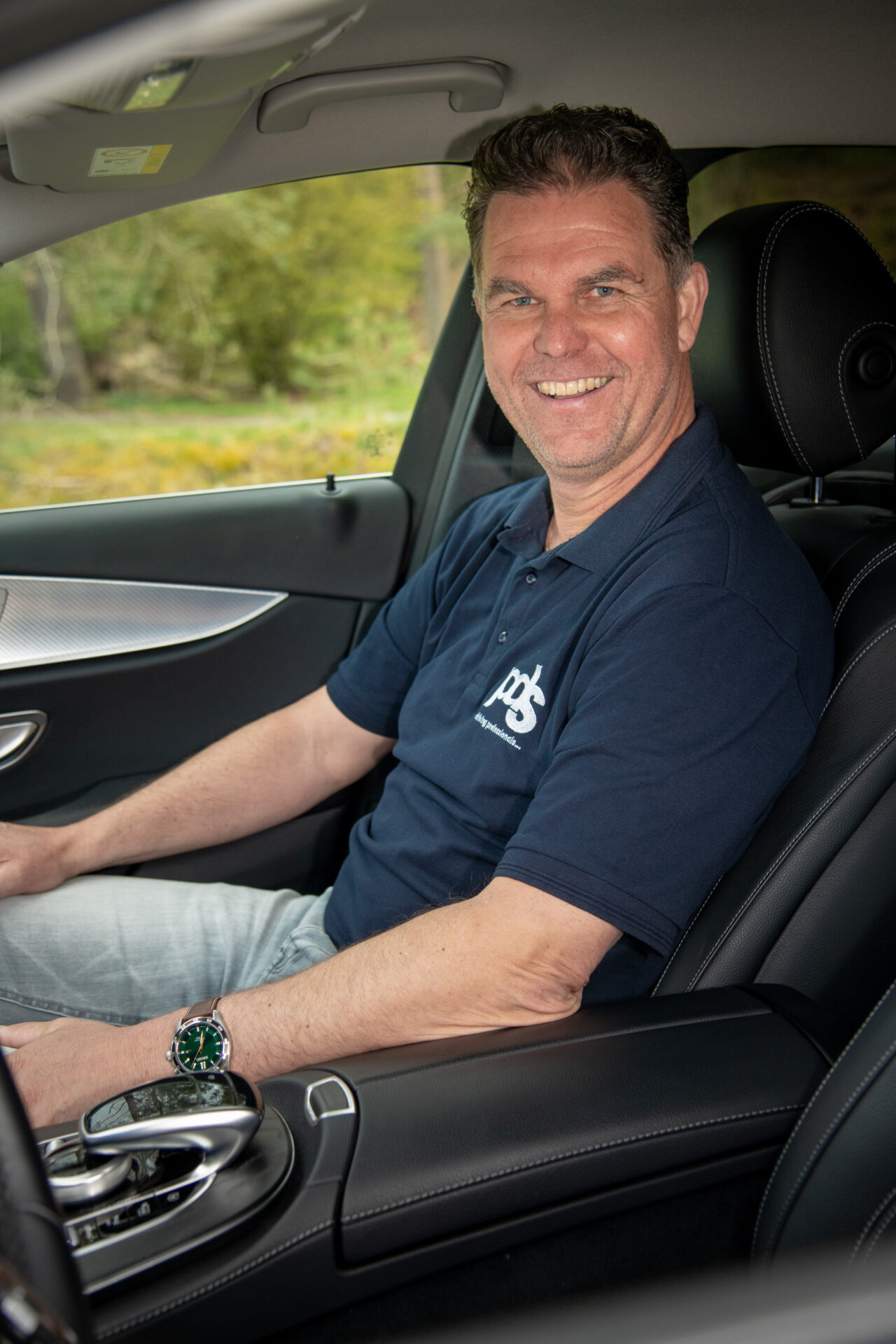 Dennis Kempers
Driving instructor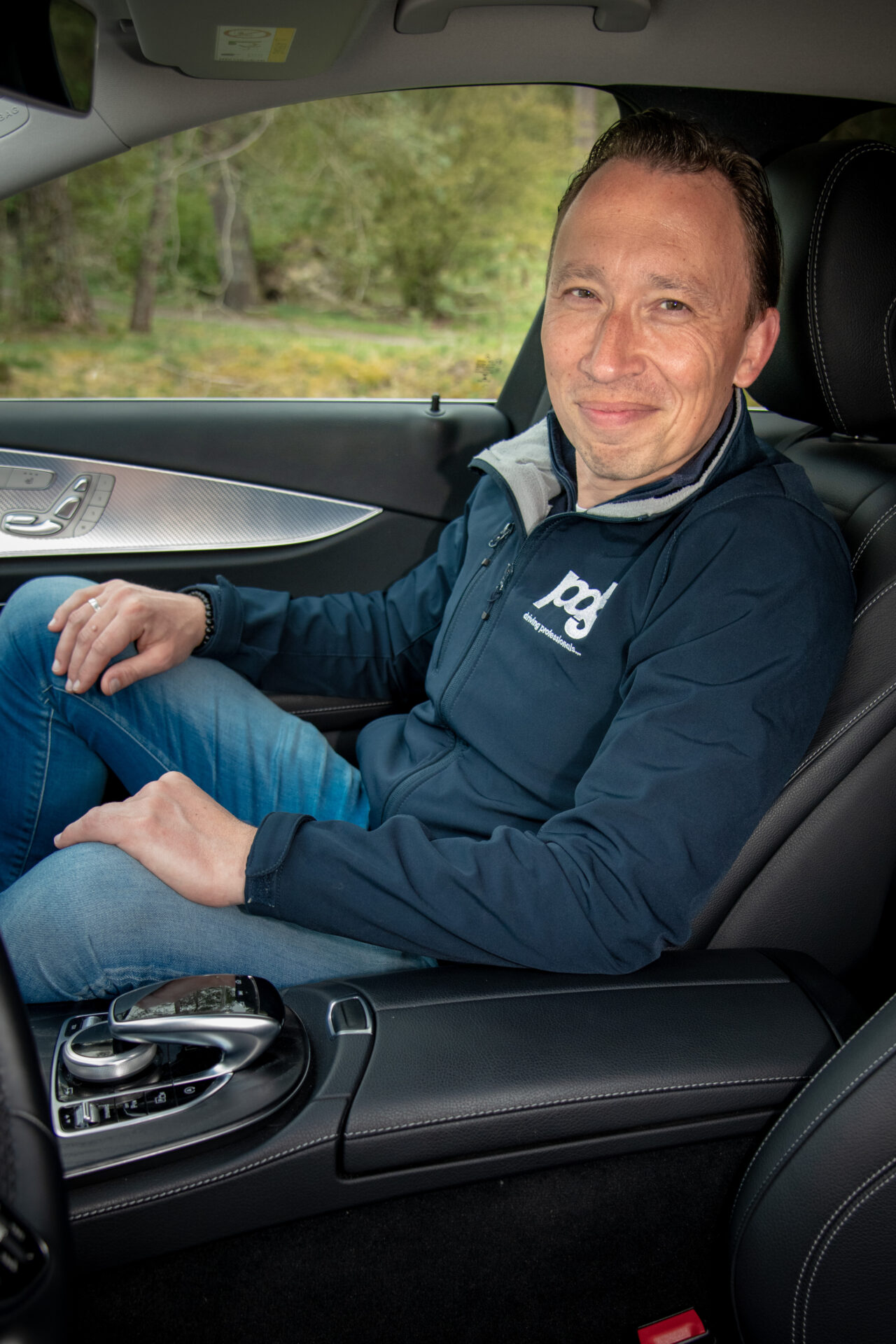 Egbert Vegelien
Driving- / Teacher instructor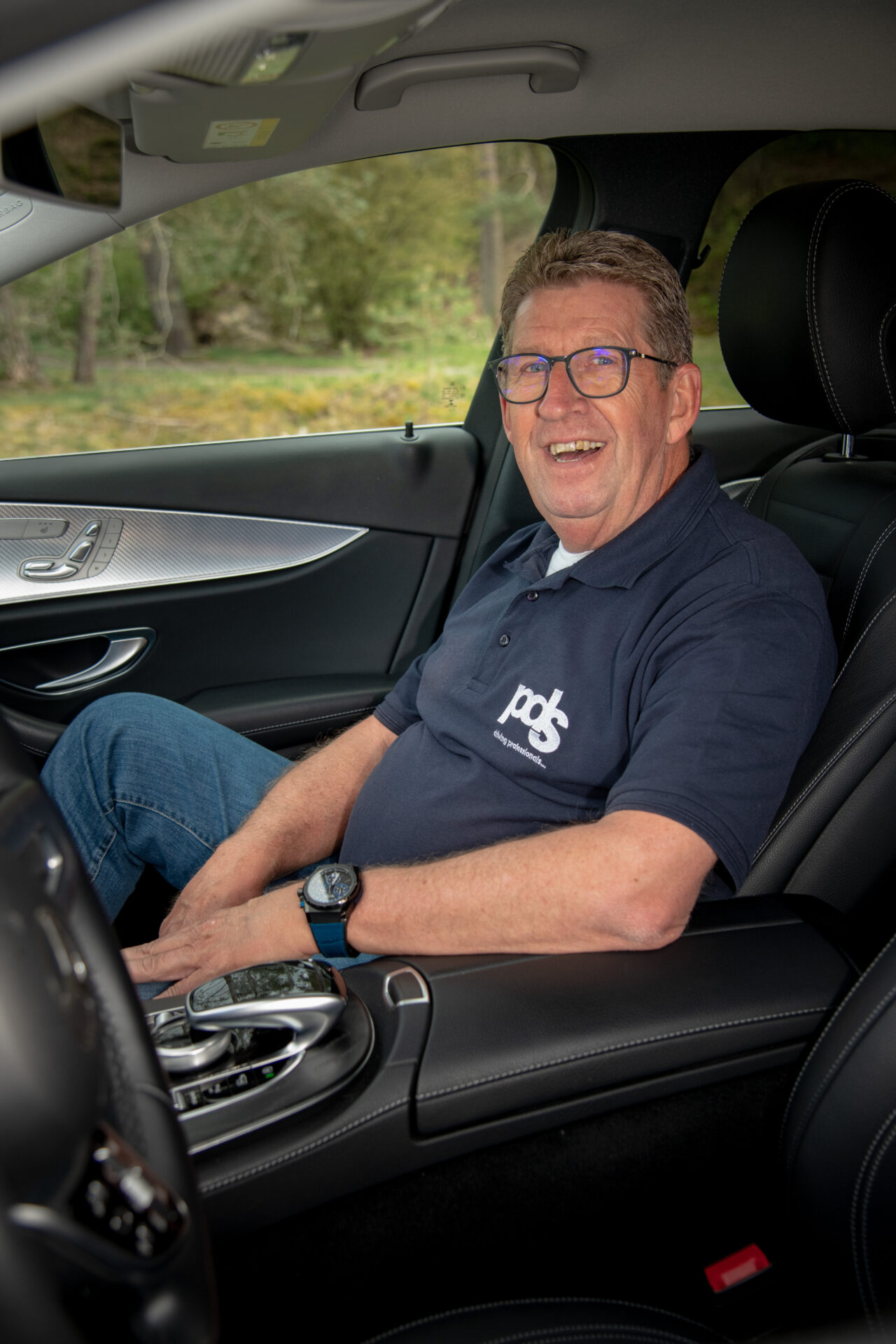 Ed van den Oever
Driving instructor / CEO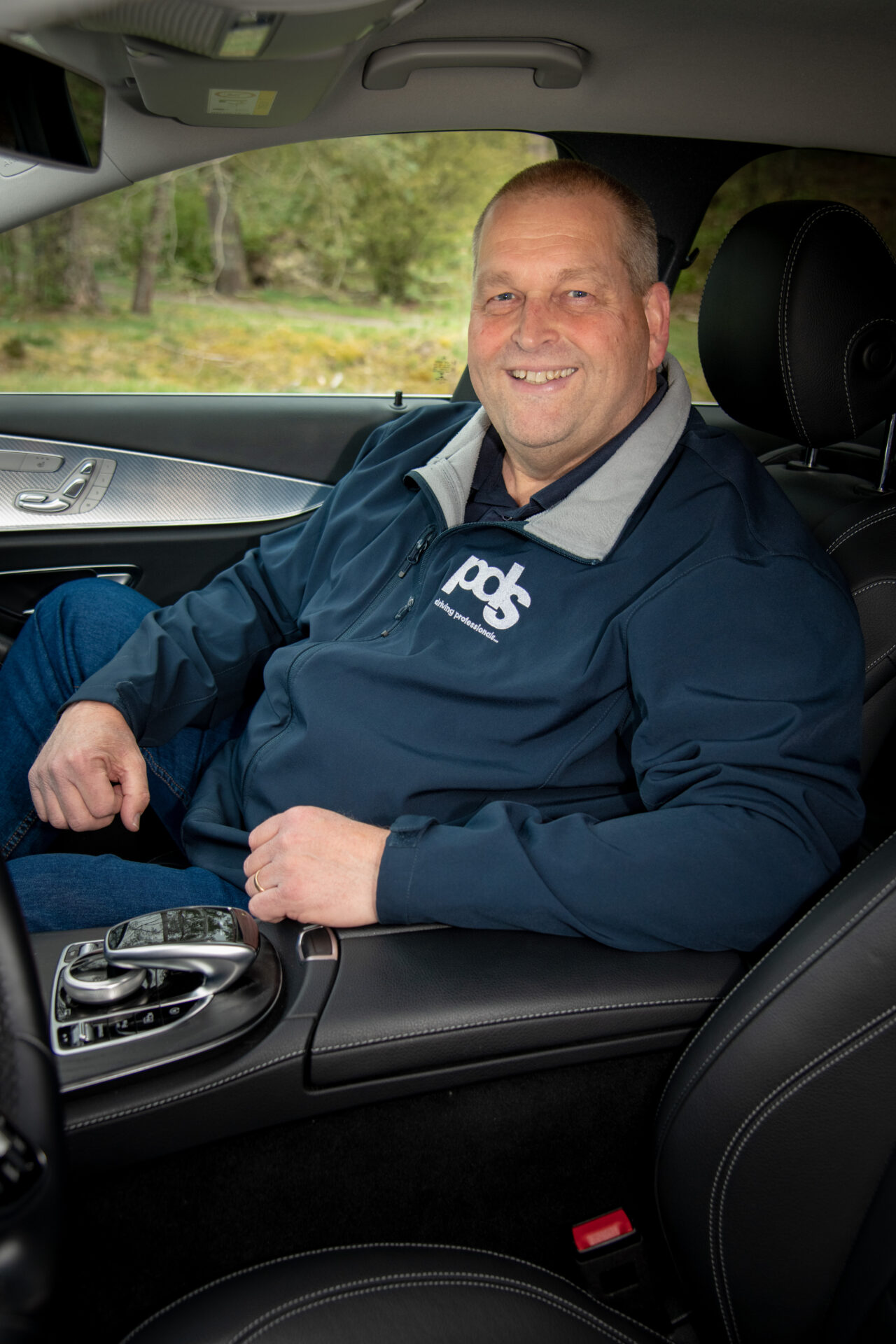 Rob de Kleine
Driving instructor / CEO
The PDS office building is located in Nunspeet. From that location, the office staff answers all training requests and ensure a perfect organization of the entire administrative and financial process associated with each education/training day. PDS uses various starting locations throughout the Netherlands for the implementation of the training. The office is therefore not necessarily the starting point for all courses.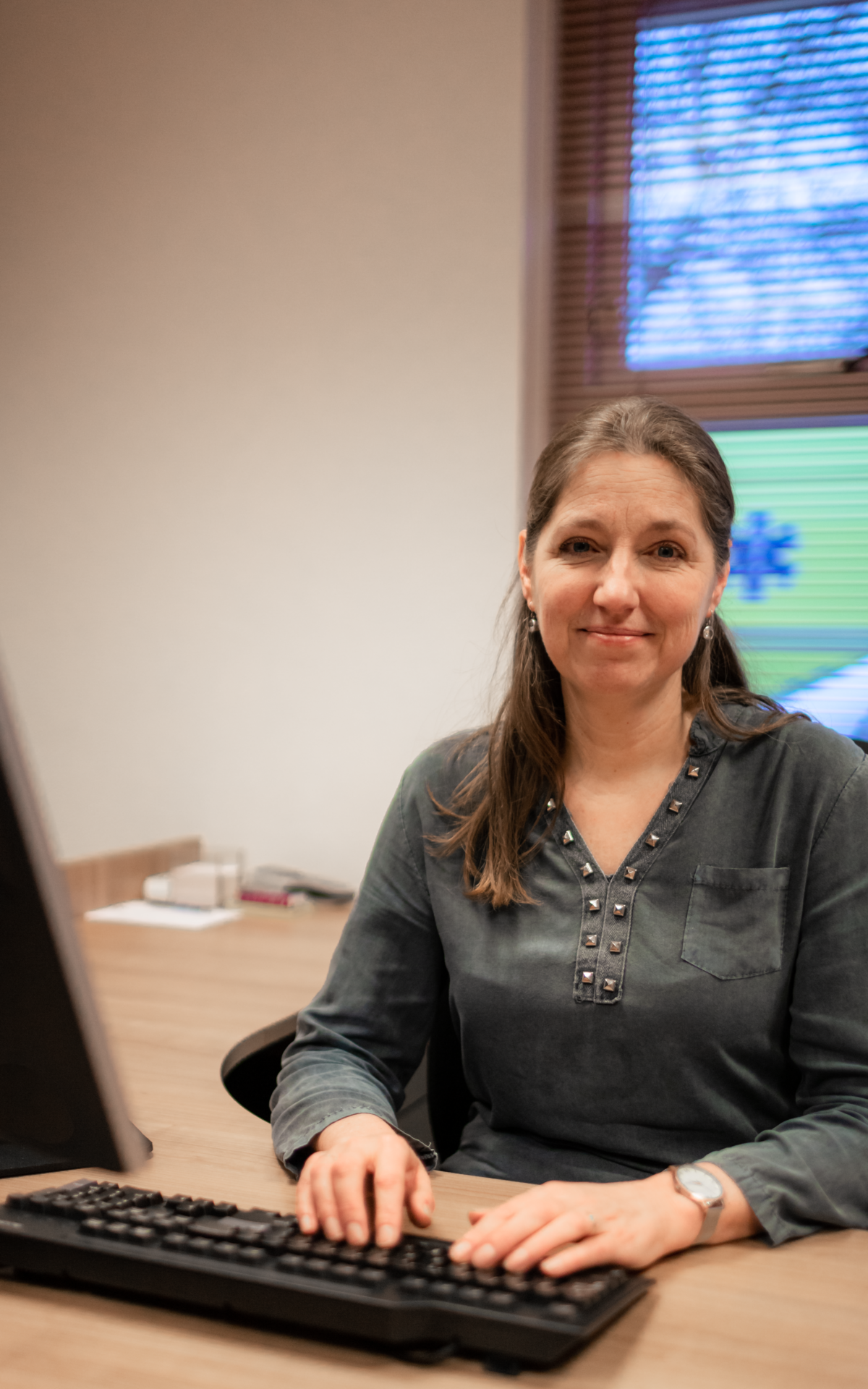 Pauline
Management assistant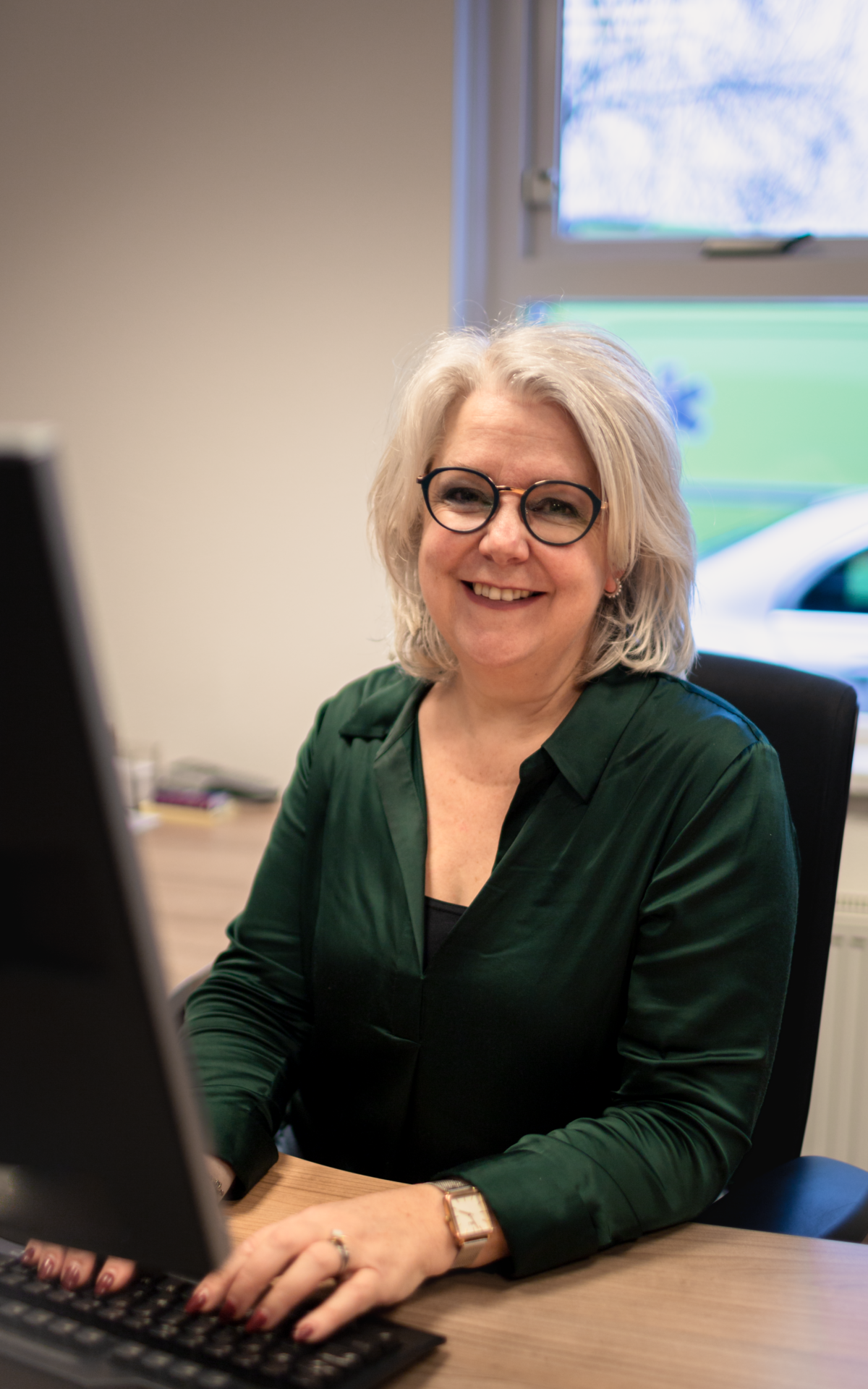 Dita
Management assistant
PDS Rijopleidingen has its own instruction vehicles. The deployment of the vehicles is linked to the type of education/training. These are inconspicuous vehicles for executive driver training courses and for the emergency services, vehicles are used that are fitted with the required striping and emergency lights and sirens.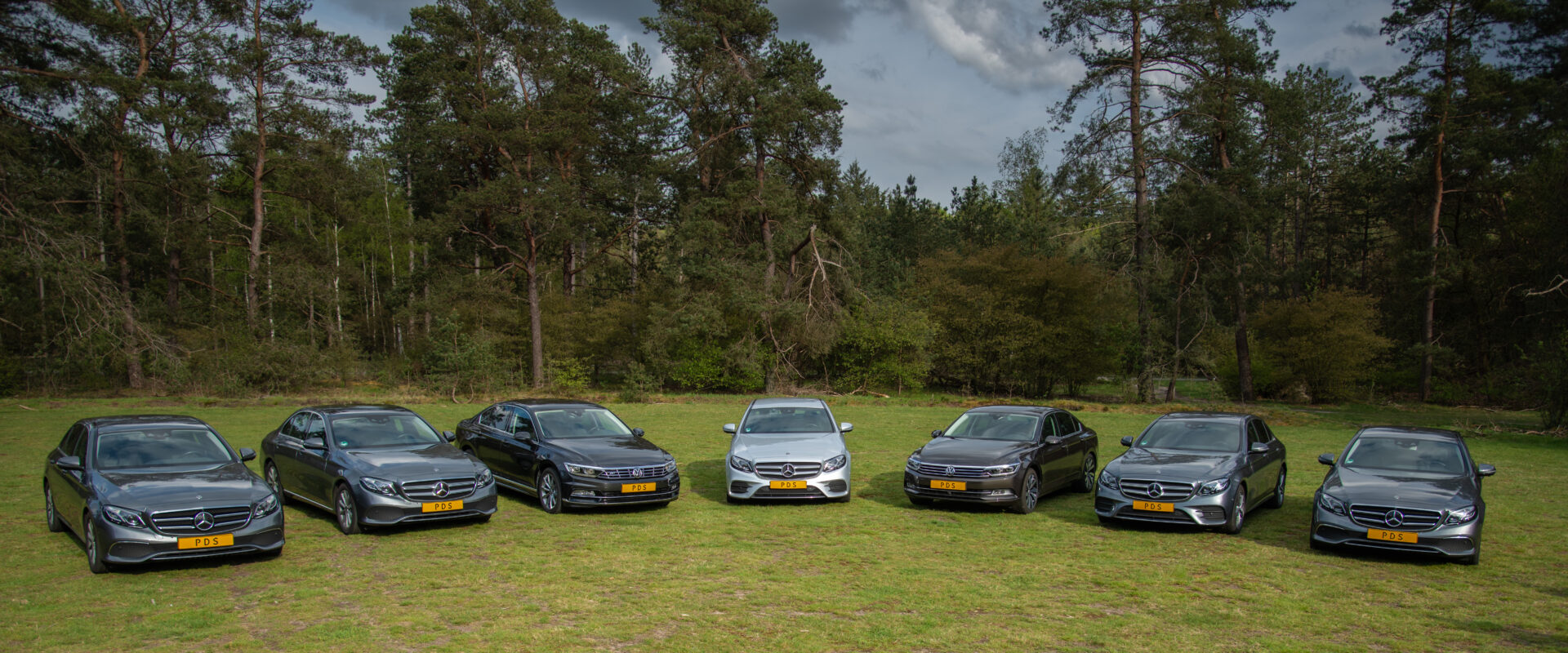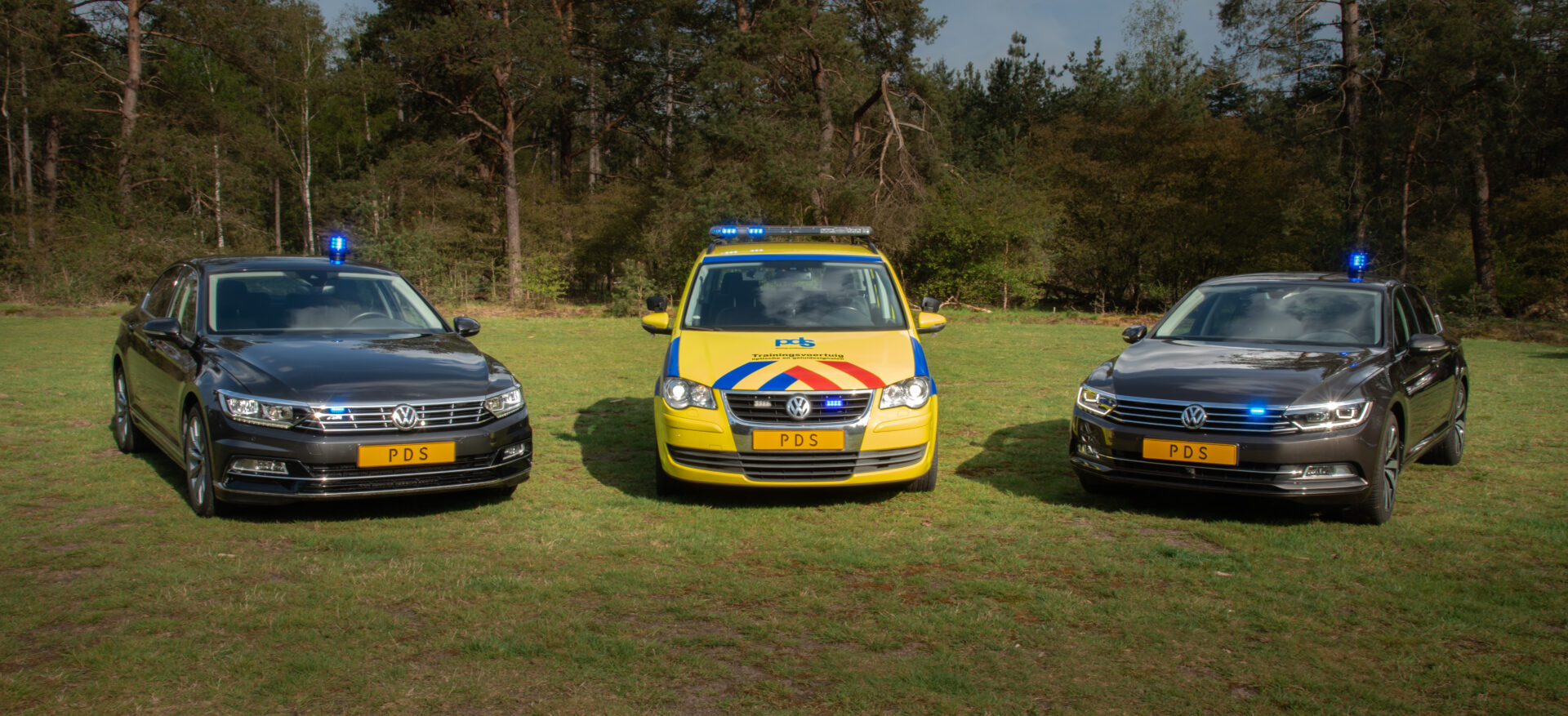 Our training courses are largely provided on public roads. For training special techniques, PDS makes use of the Police Traffic Safety Center and the RDW Test and Training Center, both located in Lelystad.
By correctly connecting the aforementioned people, resources and locations, you follow the education/training that fully meets your wishes.
Your interest is therefore always our interest!